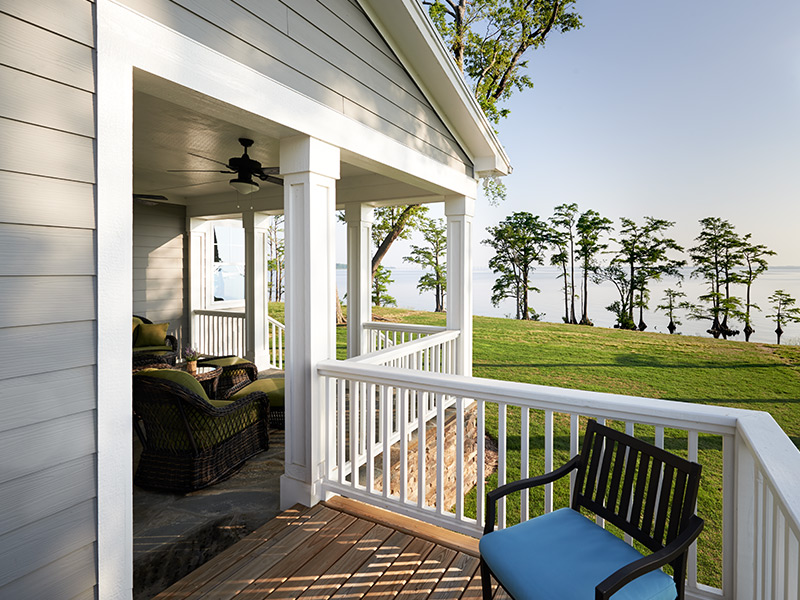 The Inner Banks region of North Carolina offers something special.
While it affords the same waterfront location, mild weather and natural beauty of the Outer Banks, it is far less tourist-heavy, providing a more peaceful waterfront existence. For those in the market for Inner Banks, NC real estate, one community stands out from the rest with resort-inspired amenities, spacious
luxury homes
and a true vacation-like atmosphere. That community is Scotch Hall.
Find a Full Life at Scotch Hall
Scotch Hall offers a lifestyle that is as full as you want it to be. Spend your time with your family exploring the untouched forested land, or take your boat out on the Albemarle Sound to explore the wet side of the Inner Banks and see who can catch the biggest fish. Maybe you will take the kids to the playground or enjoy an evening roasting s'mores by the fire. Perhaps the community's pool with its waterslide are beckoning to you. This is a community where you have the rare opportunity to make lasting family memories every day of your life.
Stunning Waterfront Location Embraces Active Living
One of the features that sets Scotch Hall apart from other similar communities in the area is its location. Situated on the
Albemarle Sound
, the second-largest estuary in the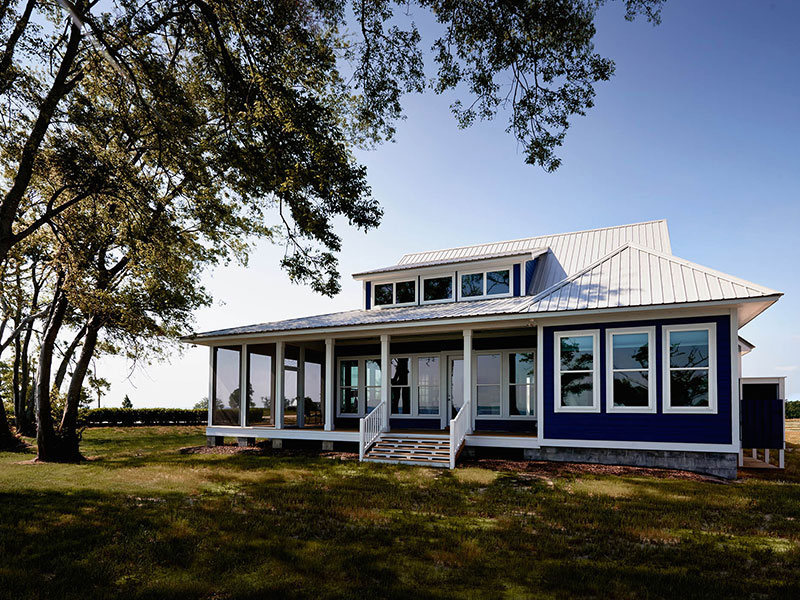 country, Scotch Hall provides ample opportunities to spend time outdoors, and the mild weather year-round makes it easy to enjoy an active outdoor lifestyle. Whether your favorite activities involve life on the water or near it, you can enjoy them easily with Inner Banks, NC real estate at Scotch Hall. All of hits natural beauty sits just an hour from Greenville and two hours from Raleigh, making it the ideal retreat from the city.
Spacious Homes Capture Living Near the Water
The Inner Banks, NC real estate for sale in Scotch Hall perfectly captures the coastal Carolina's vibe. With sprawling front porches, open floor plans and plenty of windows to let in the natural light and fresh air, you will easily find your own perfect home here. Choose from a pre-built property or choose a home site and work with one of the Scotch Hall approved builders to build your dream property.
Schedule a tour
of Scotch Hall today to learn more about this rare and vibrant Inner Banks community.