Making a movie is always a challenging endeavor, and when you are moving to coastal North Carolina to enjoy the amenities and superior location of Scotch Hall, you may face a unique challenges as you adapt and adjust to a new climate, culture and community. Here are some tips to help you with your upcoming move.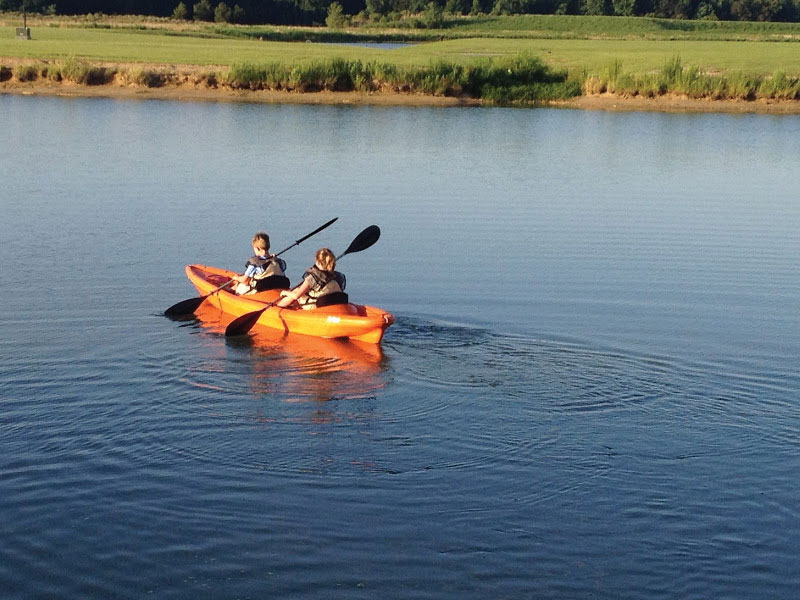 Life in North Carolina
North Carolina has a lower cost of living than the rest of the country, has some of the best schools in the area with large gains on the SAT tests each year and a strong business climate combine to make life in North Carolina appealing, and it is part of the reason that many people are choosing to make the move to the state. On the coastal regions, you also enjoy a
mild climate that has comfortable temperatures year-round
, rarely too hot and rarely too cold. North Carolina is known for its laid-back, friendly lifestyle. People regularly spend their weekends over backyard barbecues with their neighbors. While the state and coastal regions may not have the big cultural experiences commonly found in large urban areas in other states, it makes up for this with a friendly, welcoming community.
Making the Move
Making the move to coastal North Carolina is really no different than making a move somewhere else.
Make sure that you contact utility and service providers before your move
, so these important features will be activated in your new home. Make sure that your bank accounts and other financial items are already transferred into your new address before you go. Partner with a moving company to make the move as smooth as possible. A few weeks before moving day, be in contact with the builder or your real estate agent to ensure that your home will be ready to go. The last thing you want is to be on your way across country only to find that the home is not ready. If there is a delay, make changes to your moving plan accordingly, or arrange for temporary housing for a few weeks. Coastal North Carolina is an excellent place to live with its
beautiful homes
, mild weather and friendly people. It may take a few months to make the transition, but soon you will feel right at home in this part of the country.